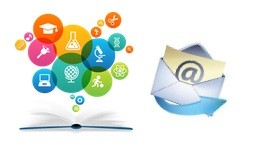 Suggested minimum donation of $20 USD
For a modest $20 donation, you can request and be sent educational materials outlining the basic secrets of quantum energy, as well as see approximately 30 reports and testimonies of independent engineers and engineering companies, many with advanced degrees, as evidence to the reality of our technologies!
These engineers and companies have put their lives and businesses on the line, for you, the people of earth! These engineers have thoroughly tested and inspected our machines and have unanimously confirmed the devices are real, and working, and putting out useful power.
Some have even lived in houses run totally on quantum energy – and took power measurements everyday while living there. They have risked their lives, careers, and retirement income, to bring you these validations and reports!