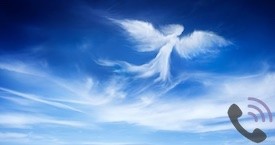 Donate as God Leads Your Heart
Pray about it, and donate as God leads your heart – the key thing is that you get your healing, so don't let money keep you from doing this.
Please review the various testimonies sent to WITTS Ministries regarding health and healing here. Many people have been helped by these profound teachings.